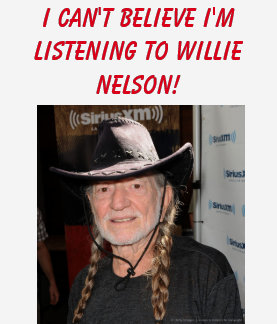 Select from a large selection of novelties from t-shirt to coasters to key chains. Connect to the link above.
I have been a country music fan for many years. When I was a kid, listening to tini-bop, the nasally twangs of Willie Nelson seemed almost comedic. However, in my years I have grown and so have my musical tastes. I began listening to country when I discovered Garth Brooks. Now I enjoy almost all country music has to offer. From George Strait to Chris Stapleton, I have found music I can relate to and enjoy.
This store that I have set up has many country music inspired products and other products that are simply a companion to the music with which I matured. Check out the selection of products I have available on this site. I have a number of products posted with many more poised to be added.
Have a very, merry merry Christmas and a happy new year!